100-200mg/h Mini Ozone Generator
We offer two different models of the mini ozone generator, which is the size of your palm and can be used anywhere in homes, hotel rooms, cars, offices and other rooms. The ozone output is 100mg/hr and 200mg/hr. With low power consumption and low noise, the portable ozone generators have a long service life and effectively purify the air, removing smells, bacteria and more.
CH-100MG ozone machine
Ozone output :100mg/H
Anion ouput: 3*106 ions/cm3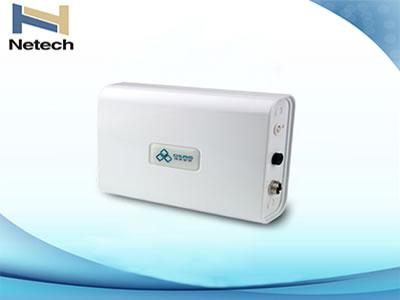 Functions
1. Clean: destroys bacteria and viruses without secondary pollution in the air, on food, and on textiles.
2. Detoxification: removes residual pesticides from vegetables and fruits.
3. Deodorization: eliminates molds, smoke, and odors.
4. Purification: purifies air and water and increases oxygen levels.
5. Health: clean air and drinking water which can improve the respiratory cycle, sleep patterns, and skin care.
Details of CH-100MG ozone generator:
| | | |
| --- | --- | --- |
| Item | Unit | CH-100MG |
| Power | W | ≤9 |
| Ozone output | mg/Hr | 100 |
| Negative ion output | pcs/cm3 | 318 |
| Net weight | Kg | 1.2 |
| Size | mm | 200×160×60 |
| Packing | carton | 8PCS/CTN |
CH-JY200MG ozone generator
Ozone production: 200mg/hr
Power input: DC12V
Power: 9.5W
Outlet diameter: φ6mm
Dimensions: L155 ×W120 ×H63mm
Fitting: Adapter