Intelligent Ozone Generator
OSUNSHINE PLC intelligent controlling ozone generator features an exclusive intelligent power system. Accurate quantitative ozone output makes all kinds of processes economic and practical, whether that is food processing, waste water treatment, clean, or chemical processing. The ozone generator is available with an automatic alarm system and over 20 protection functions, which ensures all-around protection during operation. Additionally, it supports effectively prevention of misoperation so as to avoid potential damages.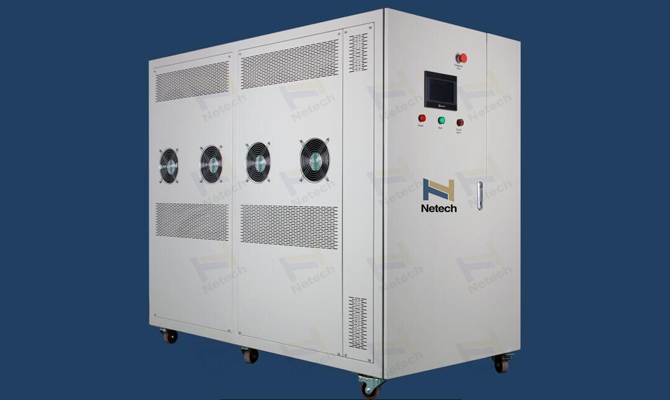 Simple operation and get the ozone needed at any time.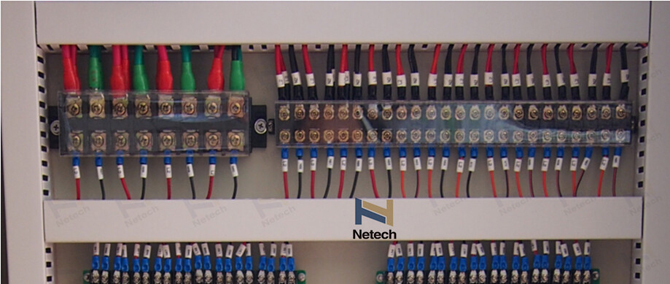 Delicate manual work and seek perfection in every detail.
CH-WZQ-PLC —Vertical ozone generator (outside source)
Parameter
Item
Oxygen flow rate
Ozone output
Power
Cooling method
Cooling water flow rate
Voltage
Size
Net weight
Model
L/min
g/h
w
/
L/min
V Hz
mm
kg
CH-WZQ10G
3
10
200
Water cooling
6-10
220 50/60
450×360×840
28
CH-WZQ20G
5
20
310
30
CH-WZQ30G
10
30
400
33
CH-WZQ40G
10
40
460
35
CH-WZQ50G
15
50
530
35
CH-WZQ60G
20
60
700
450×360×960
39
CH-WZQ-PLC—Water Cooling Complete Ozone Generator
Parameter
Item
Oxygen flow rate
Ozone output
Power
Cooling method
Cooling method
Cooling water inlet
Cooling water outlet
Refrigerated air Dryers outlet
Voltage
Size
Net weight
Model
L/min
g/h
w
/
L/min
mm
mm
mm
V Hz
mm
kg
CH-Y10G
3
10
880
Water cooling
6-10
¢ 20
¢ 8
¢ 10
220 50/60
550×800×1100
91
CH-Y20G
5
20
1300
94
CH-Y30G
10
30
1500
98
CH-Y40G
10
40
1600
102
CH-Y50G
15
50
2600
650×1030×1240
172
CH-Y60G
20
60
2800
180
CH-Y100G
30
100
5280
670×1090×1250
200
CH-Y200G
60
200
10000
15-20
¢ 32
¢ 20
¢ 20
900×1750×1520
530