Service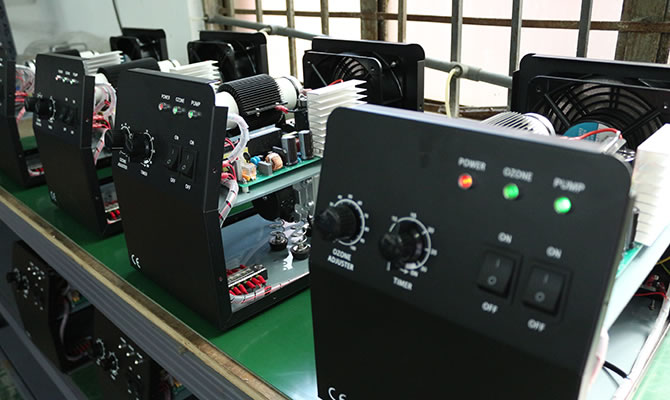 Along with manufacturing oxygen generators, industrial ozone generators, portable ozone generators, and aquaculture equipment, OSUNSHINE provides advanced air and water purifying solutions and a technical staff to support customers along the way.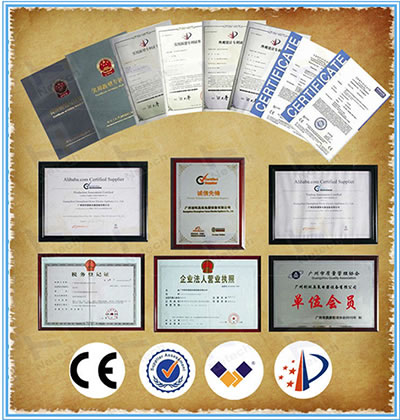 Our advantage:
1. We have a talented research and design teams that develops innovative new products.
2. Using your parameters, applications, and needs, we design customized generators just for you.
3. With large facilities, we're capable of filling large orders. the manufacturer with our own factories; therefore, we have the ability to mass production.
4. Each of our products are ISO9001 quality system certificed.
5. Many of our products and methods have earned national for their quality and innovation.
Technical support:
Most of our R&D staff has worked in the industry for 5-10 years and are adept at tailoring ozone generators to the needs of customers.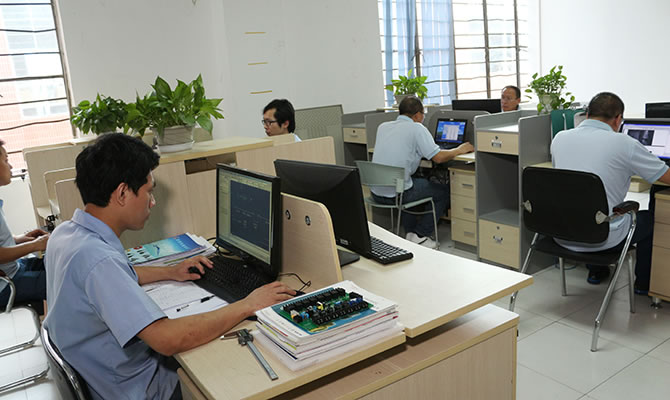 Service:
Our sales team provides fast and efficient services for customers around the world. With a complete supply system, we can quickly ship spare parts and accessories as you need. Contact us with any questions at any time.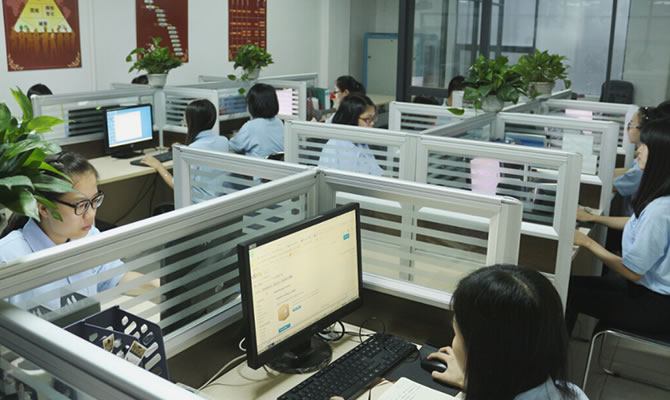 Transportation services:
We partner with DHL, UPS, FedEx, Maersk, SINOTRANS, COSCO Group, and SF Express for fast and safe delivery to customers.